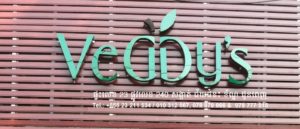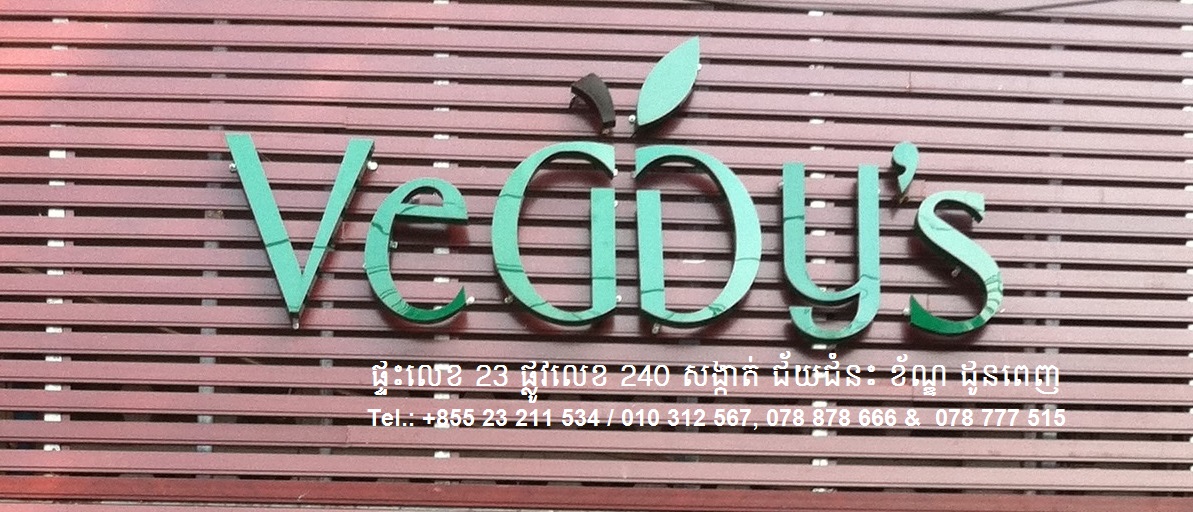 ABOUT US
VeGGy's (Cambodia) Co., Ltd. was established since 1998, from 1998 to 2006, the name was Golden Garden Produce Co., Ltd after 2006 the name is VeGGy's (Cambodia) Co., Ltd in 2006.
VeGGy's (Cambodia) has been playing a major roles in the food business throughout Cambodia which bring people together through the food.
MISSION STATEMENT
At VeGGy's we are committed to providing you with superior products at all times. All our products will always be of the highest standard and the first choice products, with stringent quality assurance principles in place and regular reviewing of the methods we use across all facets of our business.
We are committed to reducing our environmental footprint, through the development of new technologies.At the VeGGy's we will continue to grasp and actively seek out new products and new customers, to maximize our success and enhance the secure environment we offer our employees and their families. Our supply chains are supported and encouraged to grow – after all, our community and our employees are the backbone of our business.
We are a local company with global reach and our promise to you is we will continue to strive daily to be the best we can be.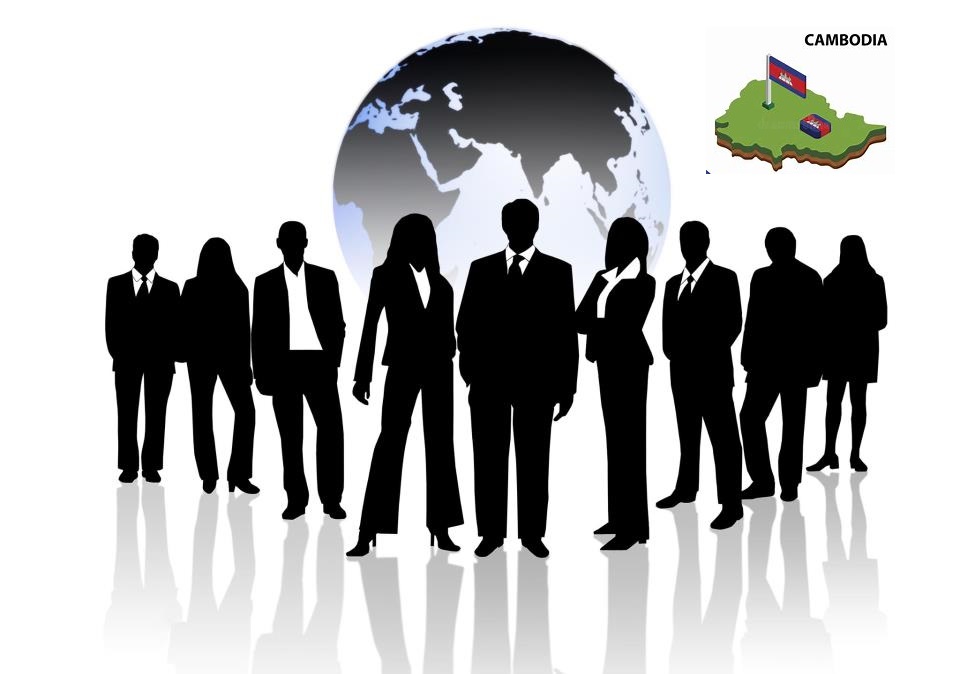 OUR TEAM
VeGGy's has various teams to perform the different tasks and/or work to make sure the product in the globe that customers need will be delivered to the right place and the right time.
OUR CUSTOMERS
We imported and distribute to hotels, restaurants, retailers, wholesalers, specialty stores and direct consumers throughout Cambodia.